Leverage the Power of Partnerships
Use the best technology, integrated along with best-in-class processes to accelerate success for your sales team.
Let's have a coffee
Our partners
(smart coffee lovers with cool tech)
Big Business Agency works with smart tech Partners who deliver world-class technology solutions to accelerate software sales teams' success. Together with our partners we provide;
GTM strategy

Pricing & Packaging consultancy

Prospecting tools and frameworks

Content Creation & Distribution for Sales teams

HubSpot CRM & Sales Hub Licensing and Implementation Services
Sales Leaders, we're here to make things better for you!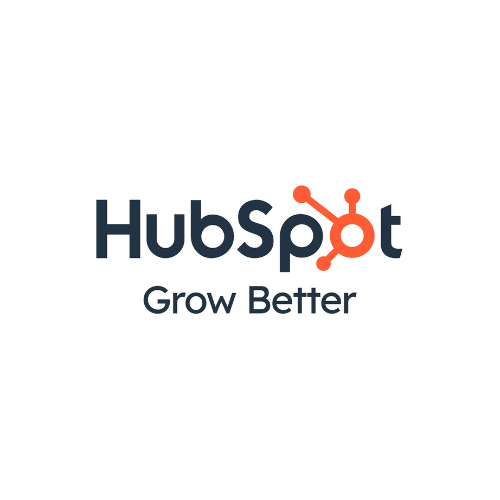 Click me and watch me do a flip.
HubSpot Sales Hub 2.0 has a host of new features and functionality to support sales teams in reaching their goals.
From managing your prospects to lead funnel reports along with forecasting tools and of course AI assistants, Hubspot is a great choice for sales teams!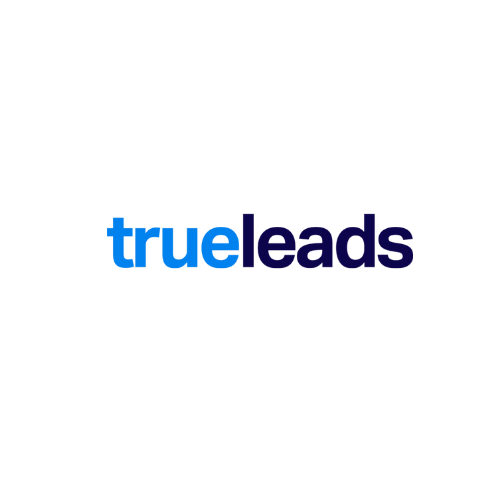 Click me and watch me do a flip.
Trueleads uses smart tech to automate the connection and engagement activities with your chosen contacts on social media.
If your sales team are using Trueleads to build their build their professional network with personalised, targeted messages to Ideal Client Personas its frees them up to focus on selling.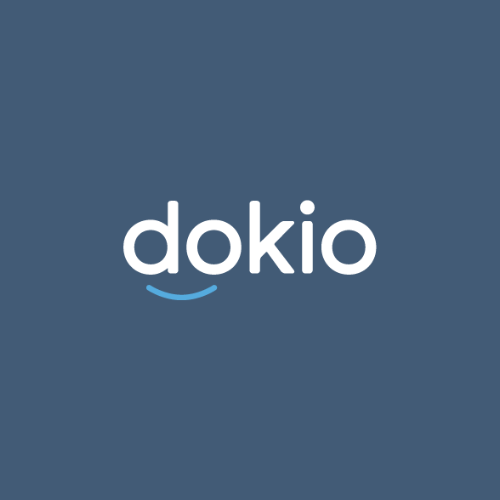 Click me and watch me do a flip.
Dokio allows businesses to create and distribute quality multi-channel content with ease.
An absolute game changer for sales teams enabling them to quickly customise marketing material and efficiently create content for sales campaigns - all while keeping on brand and on message.
HUBSPOT - With different options for different functions, HubSpot smart CRM has tools for everyone on your team. It's the easiest to use, most loved CRM in the workplace today. Feature rich, simple to use and super efficient, HubSpot is the easiest way to move your customer data out of siloed databases into one user friendly CRM. Take things to the next level and pair with Sales Hub 2.0.
Designed for Sale Leaders Sales Hub is HubSpot's sales software solution - a suite of features and tools to streamline workflows, enable data driven decisions and drive sales success. Your sales team will love it!
TRUE LEADS - let's talk about this powerful combination of LinkedIn and automation! Highly targeted sequenced messaging on LinkedIn with powerful analytics to provide sales and marketing teams with the ability to create highly qualified leads based on real engagement.
CRM integration means these leads can be easily exported with the click of a button for continued nurturing.
Of course it's not just about selecting the right technology, it's how you use it. Big Business Agency will work with you each step of the way to make sure processes, targeting and messaging are all aligned to achieve the fastest and highest possible return on investment.
DOKIO - Smart content creation and distribution for sales people dealing with the dynamic B2B landscape. Dokio enables quicker localisation of content in regions while empowering sales teams to create and distribute on brand and on message collateral for their sales campaigns with quick approvals and minimal effort.
Partner Success stories
&

Scaling Insightfully with

hubspot

Sales Hub
The Knowledge Academy's Journey to 192% Sales Growth
When a changing landscape exposed inefficiencies in the sales process, The Knowledge Academy decided it was time to rethink their approach. With Sales Hub's integrated insights, they were able to identify friction points in their sales cycle, level up their sales team, and increase overall sales by 192%.
125%

more deals closed

25%

increase in average order value

192%

overall increase in sales
When I saw what HubSpot could do, I knew that when things were back up and running, sales were going to double. I knew it straight away.
Talveer Sandhu Global Sales Director, The Knowledge Academy
---

5 Star G2 Reviews
What do you like best about Trueleads?
What we love the most about the Trueleads platform is that we can see all of our sequences which is very helpful! They are also straightforward to alter if we need to; it is always nice to have that option. The platform is personalised to our company's needs, and we also love using a graph to see analytics and data such as acceptance rates and replies. There is also an excellent feature for scheduling posts which we will try out very soon! 10/10, would definitely recommend to other business owners and head of departments.
What problems is Trueleads solving and how is that benefiting you?
It is helping us stay organised, generate leads and keep on top of things such as: data, analytics. It also helps us save time, money and stress as it helps us do the work for us!
What do you like best about Trueleads?
The automation of the prospecting process and the fact that the platform saves a tremendous amount of time when filtering leads that are interested in the service offered by my company.
What problems is Trueleads solving and how is that benefiting you?
Greater effectiveness and assertiveness in the prospecting process.
Qualified leads in a lesser amount of time
What do you like best about Trueleads?
Customer Service
Ability to link to Linkedin and find new contacts and companies
The amount of feedback is impressive to initiate conversations and initial meetings with contacts within your marketplace
A trusted solution for anyone looking for Linkedin Automation (where there are so many options)
What problems is Trueleads solving and how is that benefiting you?
It is like having a BDR working for your business who never gets tired and works full time. By doing this, it ensures that we are pushing as much effort and activity to our marketplace.
I engaged Truleads to help expand my professional network quickly and efficiently and create more awareness of the value my business brings to my target buyers. I've had a good response rate and a high level of engagement from my lead gen campaign.
Chris C, VP of Sales & Managing Partner Mid Market Business
---

Bupa Increase efficiency with

dokio
This large, multifunction business needed a way for its sales and customer teams to create branded sales materials across four different business units.
With Dokio, updates to rates, terms and conditions, and calls-to-action take seconds to apply across entire collateral suites. With real-time reporting, the HO marketing team has full visibility over the activity of their content creators and the materials being distributed.
Hundreds of staff across the company in Australia and New Zealand use Dokio to create personalised sales material, in-store point-of-sale, and campaign content and stakeholder communications.
Dokio integrates with the client's nominated print, merchandise, and logistics suppliers, making the ordering and production of bespoke and off-the-shelf items simple for all employees.
Dokio allows us to provide our corporate sales team with assets that are always correct and controlled, so we have the confidence that they're using the right imagery, pre-approved text and tone of voice every time.
Campaign Manager, Bupa