success awaits
Proven strategies, game-changing tactics, and industry-leading methods to boost your sales performance
Let's have a coffee
free download
GET YOUR COPY OF THE ULTIMATE GUIDE FOR SOFTWARE SALESPEOPLE
Master the art of selling B2B software into complex enterprise accounts with our comprehensive guide, the "big deal sales map"
download now
Checkout out our Head Honcho, Peter Russell-Smith, on the top ranking
Unicorny Podcast
Listen in and discover how your customers are navigating current economics conditions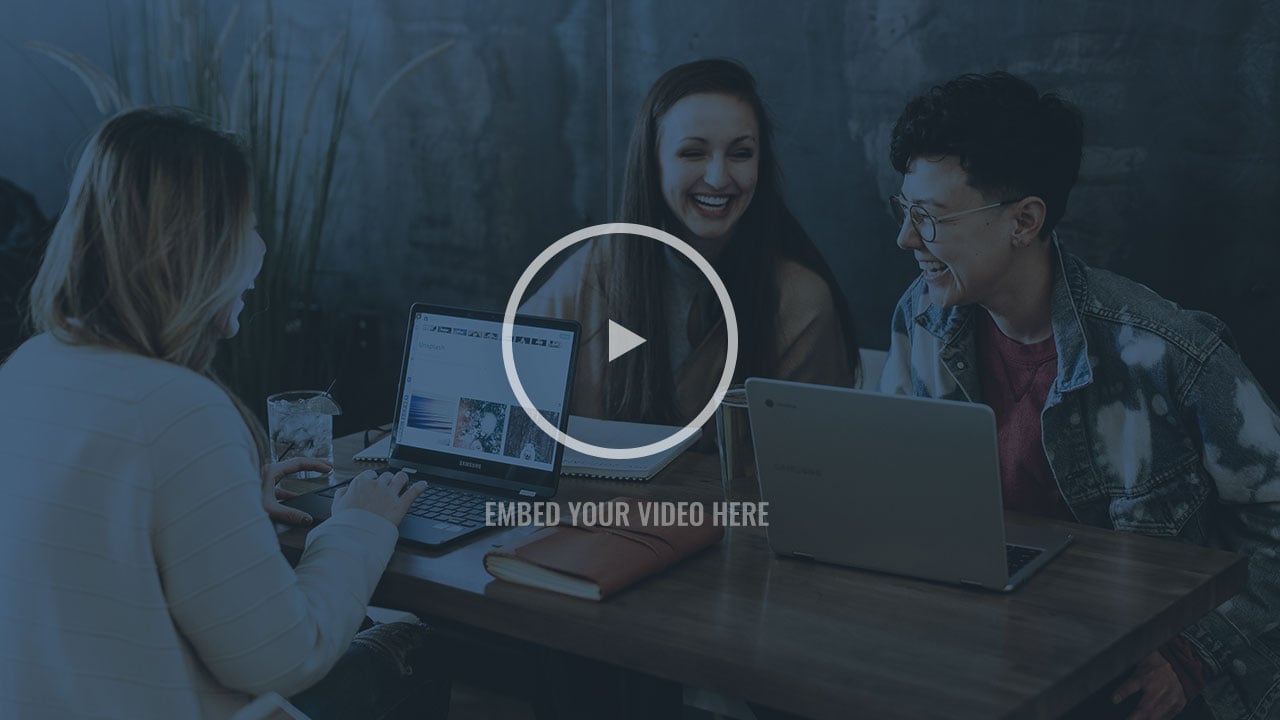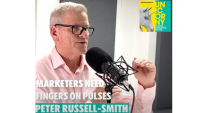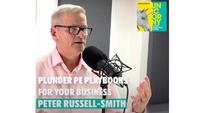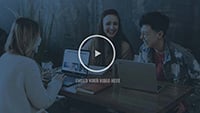 Sales Library
Browse our helpful articles featuring sales process, qualification techniques, pipeline coverage and generating leads. Our aim is to help you navigate the often complex B2B software sales landscape.
Let's get you all the way to Presidents Club...
Sign up for more sales content, be the first to know when we add new videos, blog posts and more.