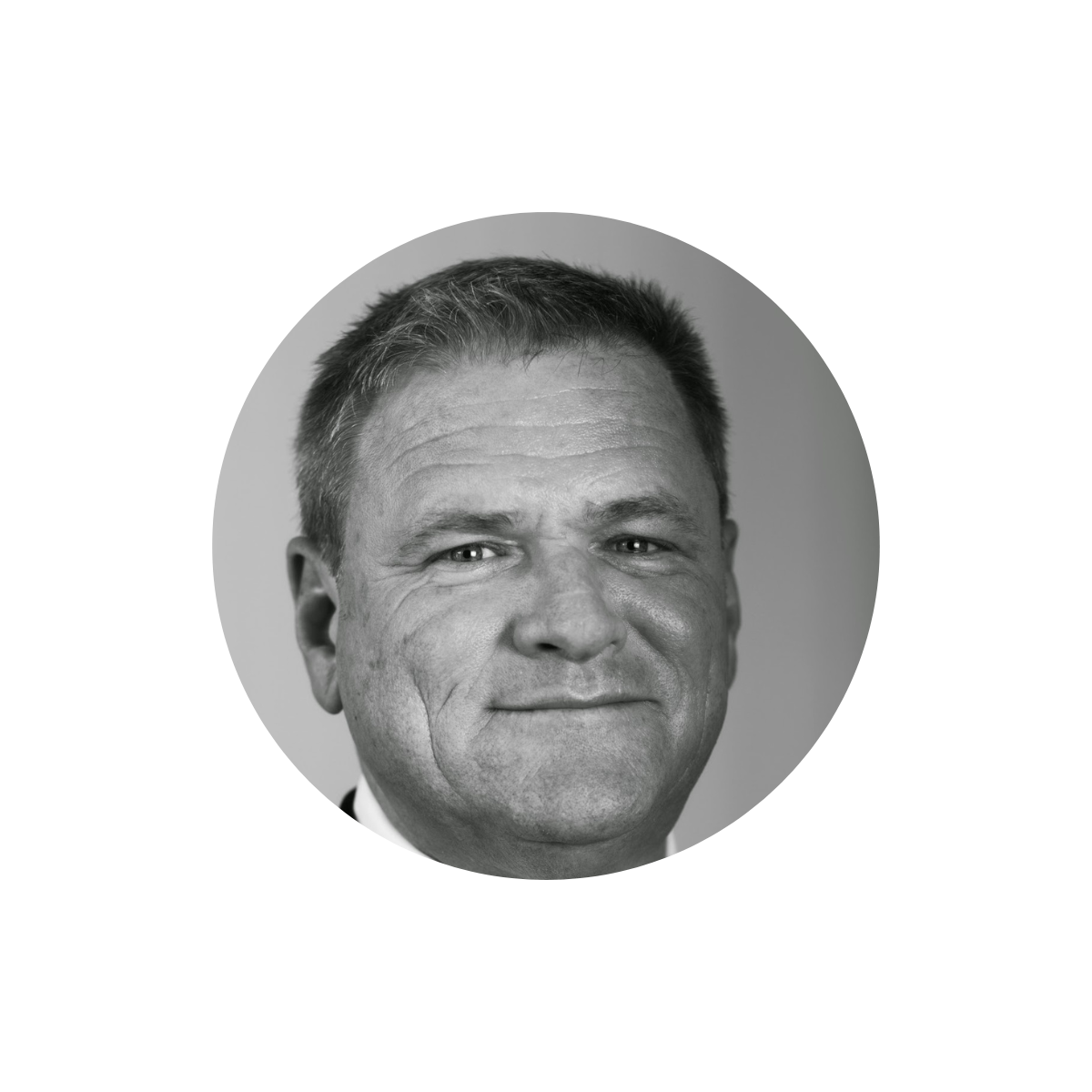 Peter
Managing Partner Head Honcho
Business Leader. Keen fly fisherman. Enthusiastic home cook
Experienced technology CEO with background in major U.S. Software Corporations. Leading Software Sales and Implementation teams in UK, Europe and Asia.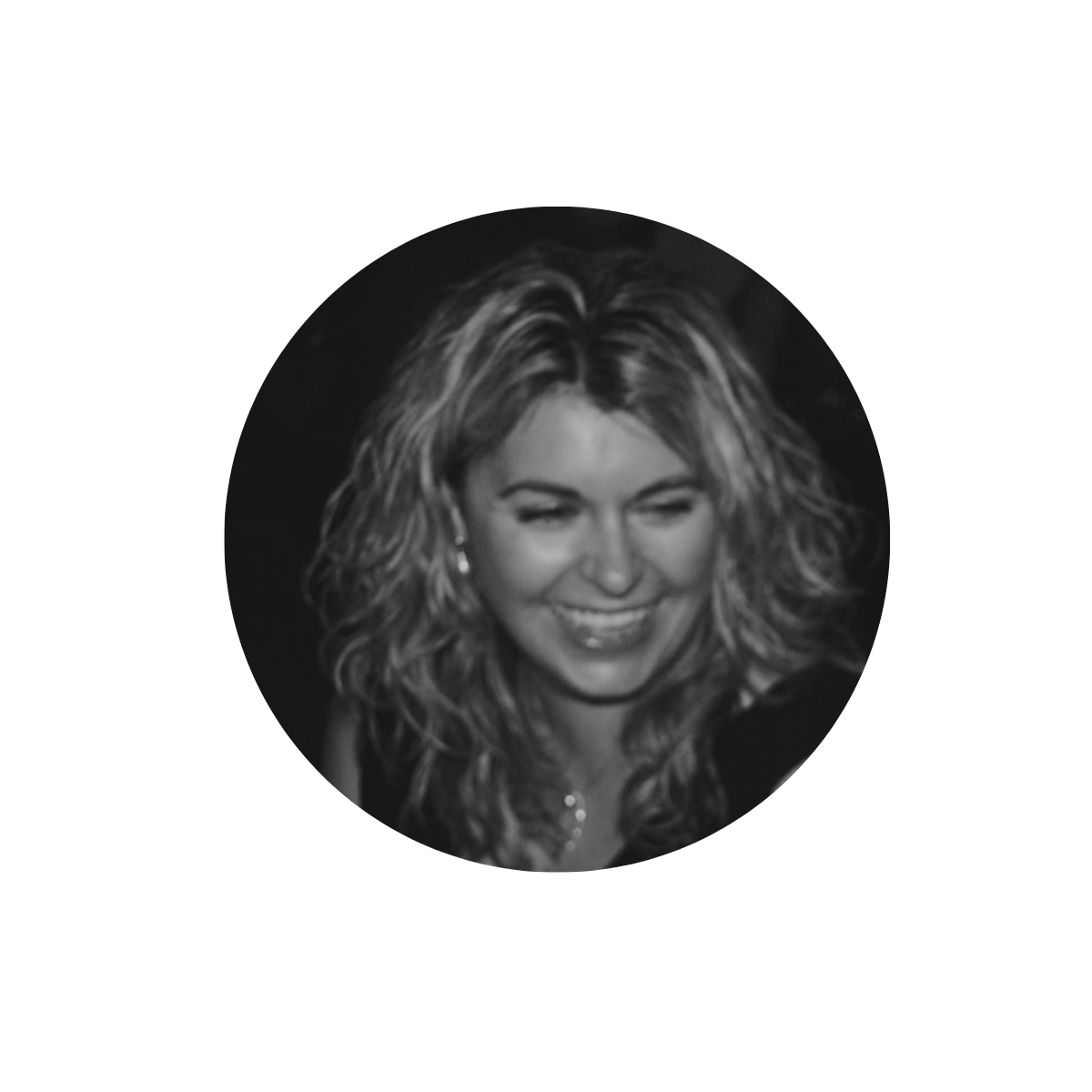 Johanne
Sales Boss
Big Deal Specialist. Thalassophile and Belgian chocolate lover
Enterprise Software & IT Services Sales Leader. Quota carry sales person and multi year over-achiever and "Presidents Club" attendee.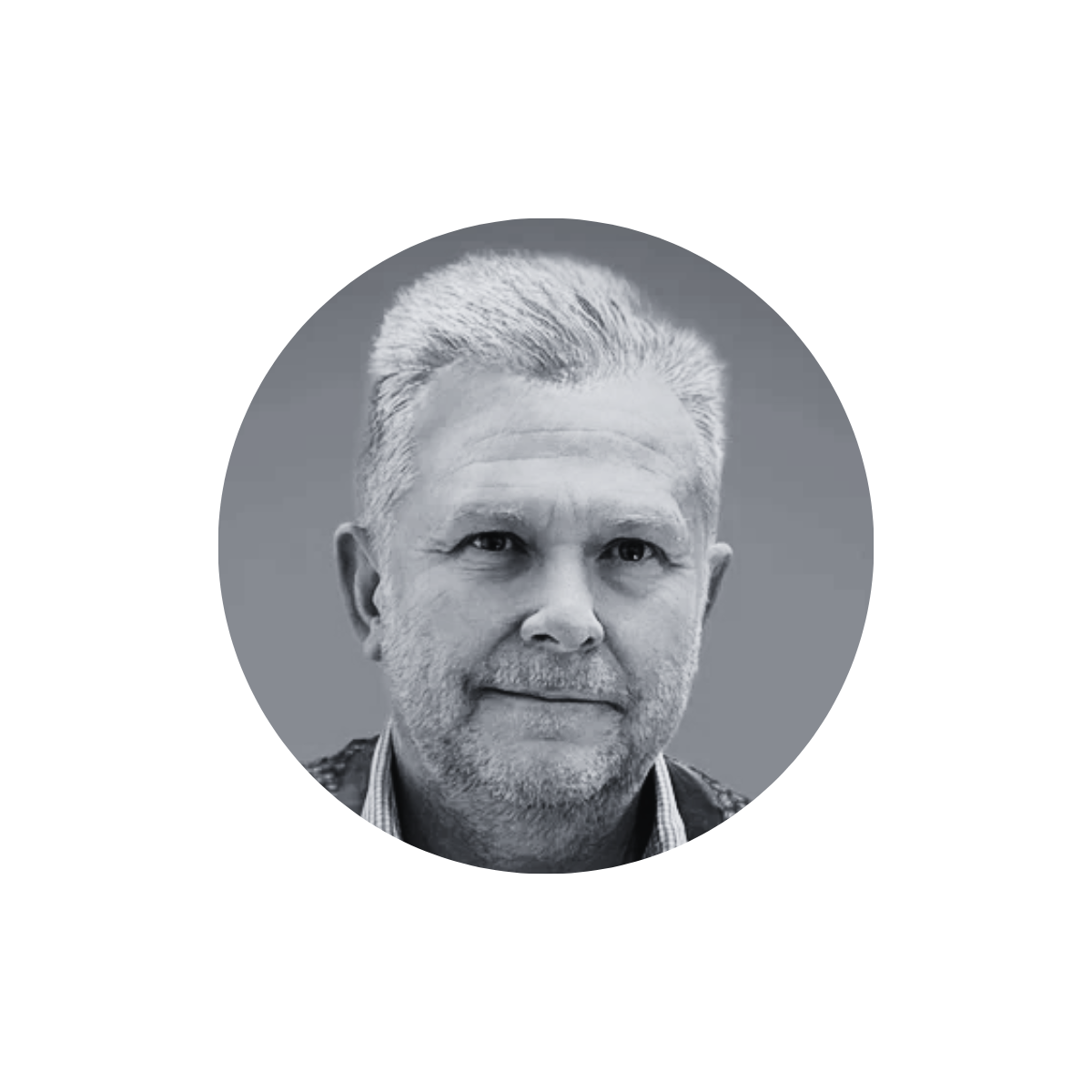 Julian
Marketing
Psychographic Mastermind & HubSpot aficionado
Marketer with Creative mindset know for bringing fresh ideas to B2B campaigns.
Specialities: cybersecurity and financial services software solutions.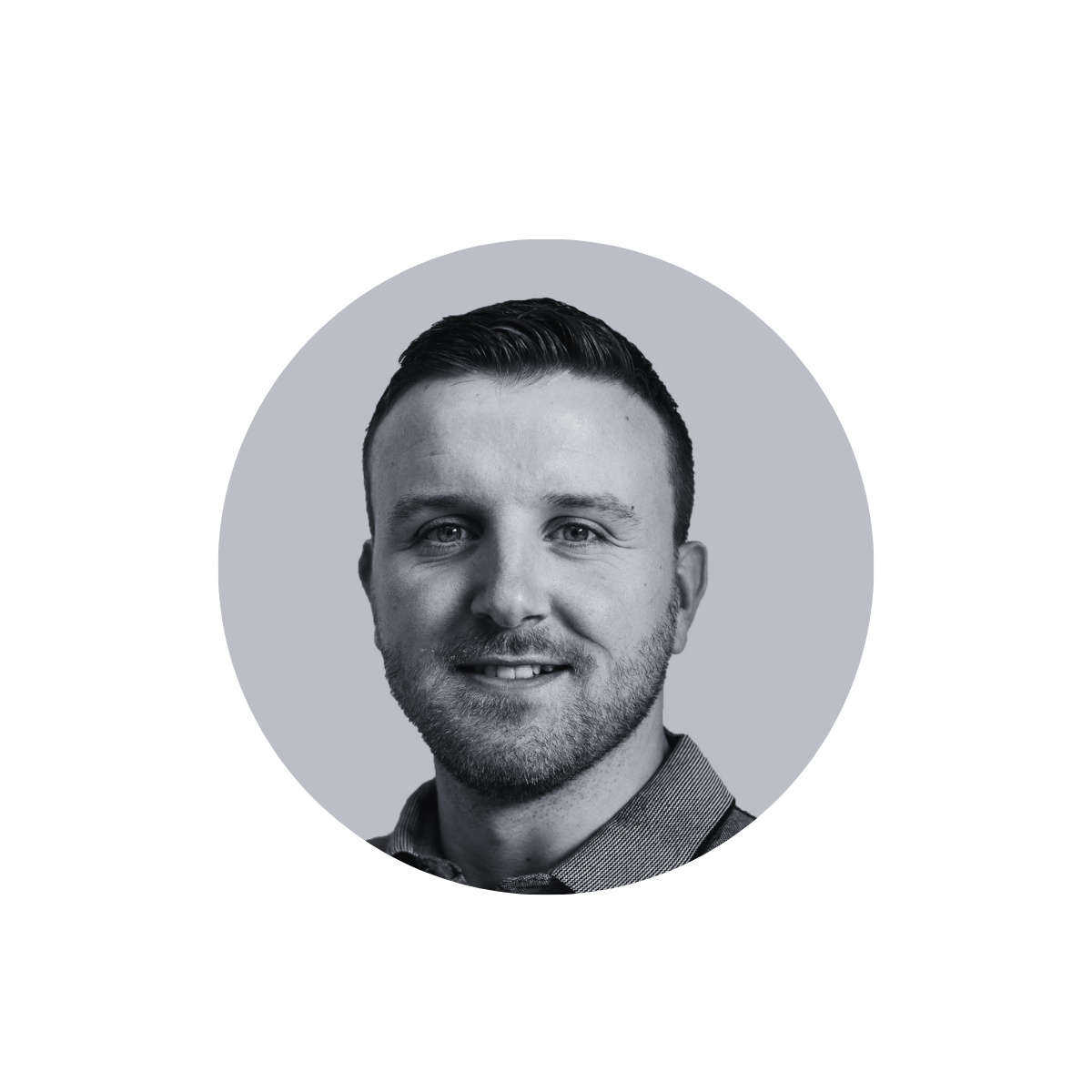 Adam
GO-TO PPC EXPERT
Sales and Marketing Guru. Highland Tourism Ambassador
All round rockstar experienced in sales, marketing & implementation projects. Ranging from SEO and demand marketing to traditional advertising and PPC.
Not forgetting sales campaigns, relationship management and outreach activities.
Specialities: HubSpot and PPC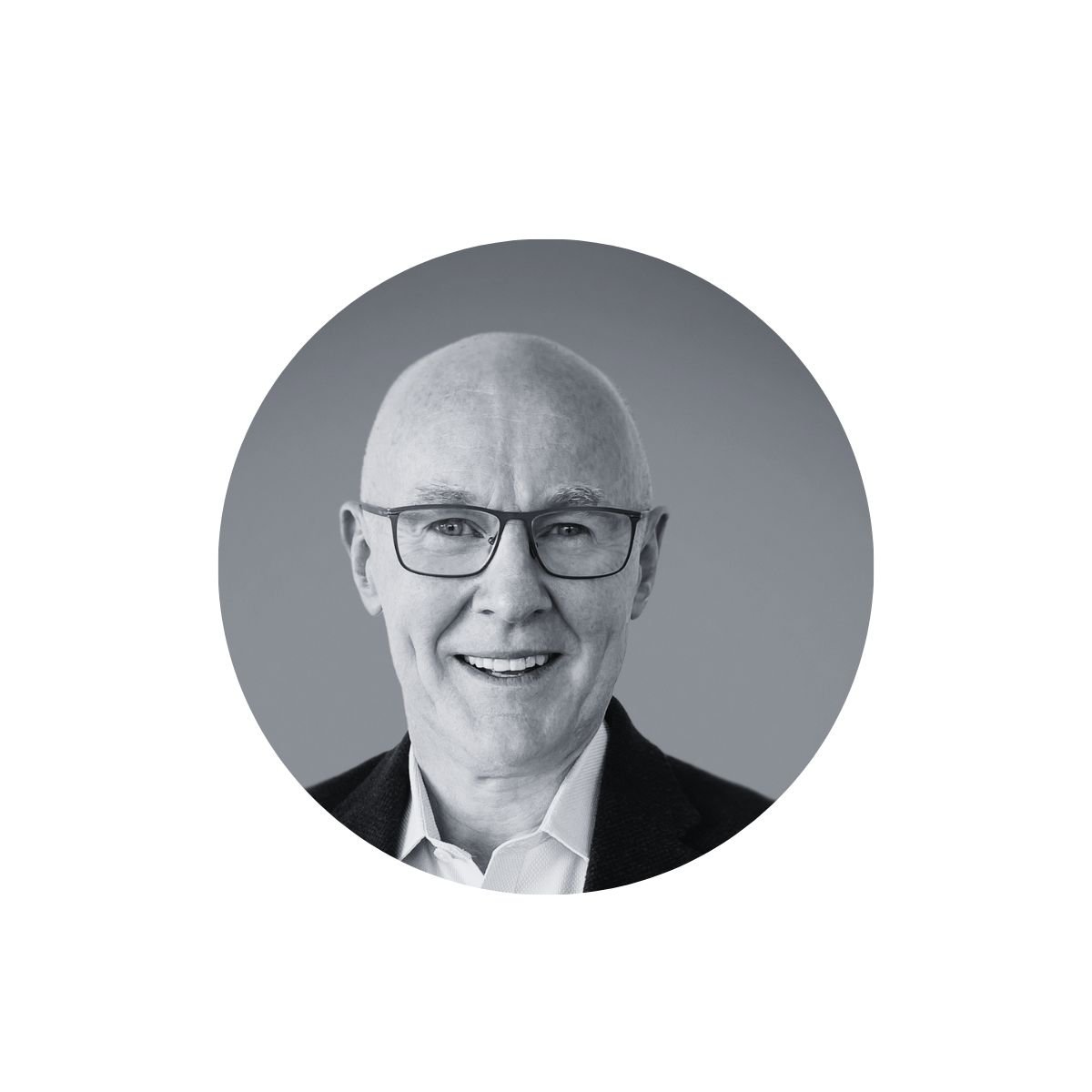 Chris
Contracts
Contract Specialist and bike riding Sydney-sider
Expert contract negotiator, and originator. Skilled at capturing contractual intent and translating into fit for purpose, robust contracts.
Leon
Finance
Management Accountant. Part-time tour guide
Vast finance experience backed by PHD qualifications. Exceptional skills in Due Diligence, P & L review, operations and corporate development.