Welcome to the place where your business dreams come to life!
If you're hungry for growth and ready to make waves in the market, then you've found your perfect match.

We specialise in B2B projects that don't just drive growth, but transform businesses into success stories.

At our core, we are masters of GTM strategy and sales performance. But we don't stop there. Our approach is all about strategic thinking, infusing every step of the process with innovation and insights gleaned from 20+ years of experience. We don't just offer sales and marketing guidance; we provide leadership, strategy and advice that goes above and beyond the ordinary.

Data is our secret weapon. By leveraging the power of data, we empower you to make informed decisions that will propel your business forward. Our team is bursting with excitement to dive into your business goals and help you achieve them.

Ready to take the leap towards success? Let's chat - no risk, no obligation.

Let's grab a coffee...
What our clients say about working with us
We engaged Big Business Agency to refine our Go To Market Strategy and we couldn't be more pleased with the results. As part of the process, we clarified our target market segments, identified our ideal prospects and armed our sales and marketing teams with refreshed value propositions. Our sales growth has accelerated, and our bid-to-win ratio is much higher. I have no hesitation recommending Big Business Agency.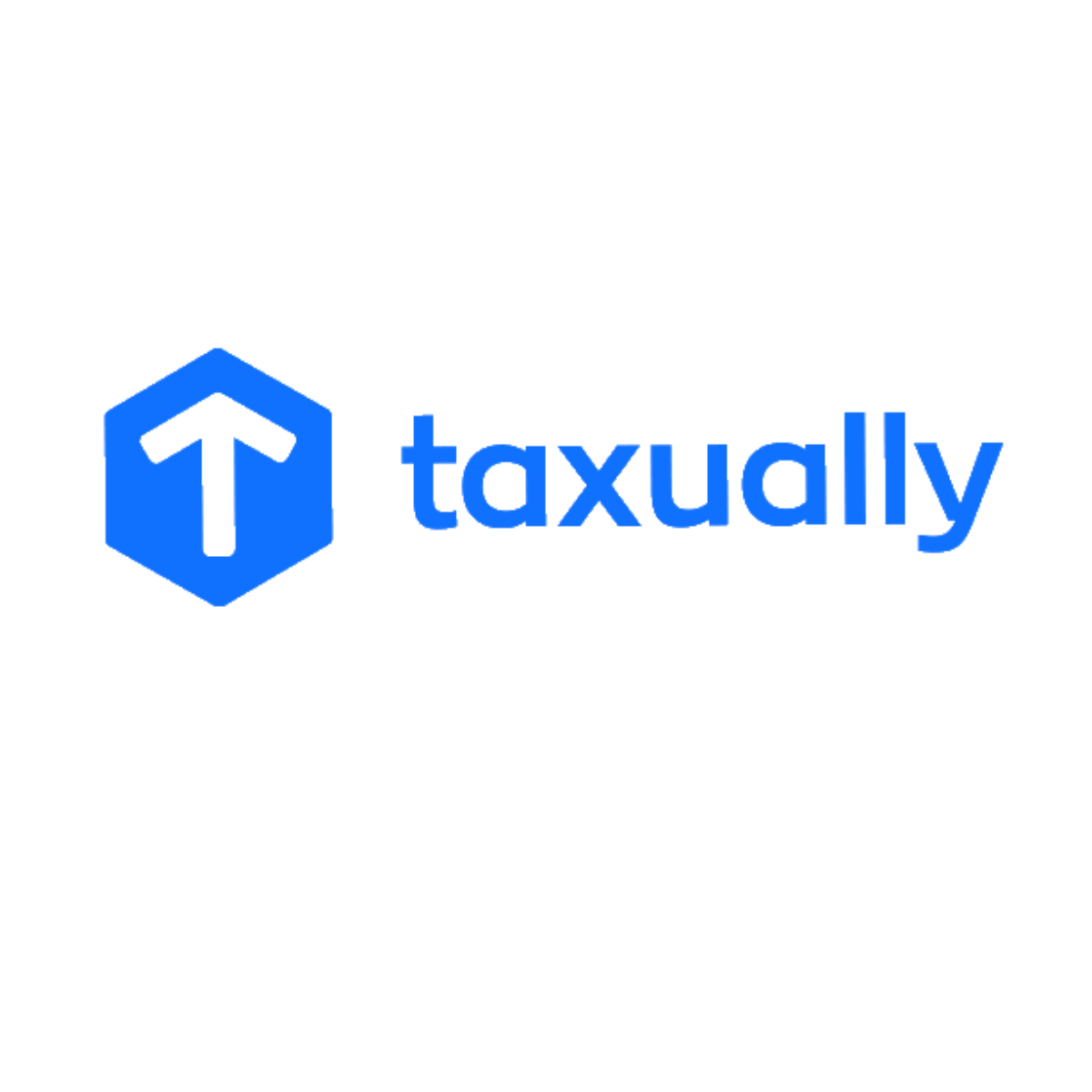 Founder & Chairman | Taxually
We engaged BBA in early 2022 in order to help us prepare for investment. BBA led us through a series of intensive workshops, the output of which was a clear idea of our areas of investment and growth over the coming years and understanding of an effective format for specifying and pitching specific opportunities. BBA's SUPERPOWER is their ability to distill complexity into simple propositions. Their wealth of business expertise is invaluable and their specific and direct advice and guidance is a breath of fresh air when compared to other consultants. The frameworks introduced to us by BBA were so useful that we found ourselves immediately utilising them within the business. What emerges is clarity and focus and the key steps we need to take as a business on our journey to investment.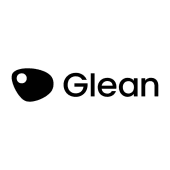 At Texthelp, innovation using technology to make a real difference in people's lives is what we do. As we grow, we continue to invest in communicating our product benefits to our customers. A significant part of our communication is presenting customers with our unique value proposition over online platforms in webinars and conference calls. The Big Business Agency folks took the time to understand our customers and our offerings and tailored a program to improve our presentation performance. The results have been great. Our webinar engagement index is up 22% and our technical experts are handling customer's questions with more confidence. It's been a pleasure working with The Big Business Agency. I suspect you will be hearing from us on another engagement soon!
We've had multiple successful engagements with BBA. They helped us explore new target segments and go-to-market opportunities, and in doing so supported us in defining significant initiatives to drive growth for Glean. I particularly appreciated their experience in digital marketing which helped us understand where we needed to build capacity, process and strategies. In addition, the team was always friendly, responsive, and on hand to provide help and advice.

Head of Marketing | Glean
We continue to grow through referrals and want to underpin this with a disciplined, repeatable approach to our growth strategy. We engaged Big Business Agency to define our Growth BluePrint and are delighted with the results. We know exactly what we need to focus on and how to focus on it. Most importantly, we now have a repeatable framework to monitor our progress as we drive improvements and optimise our opportunities. Anyone who wants to be at their best should be talking to Big Business Agency.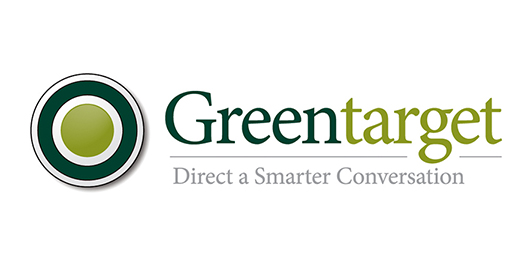 Managing Director | Greentarget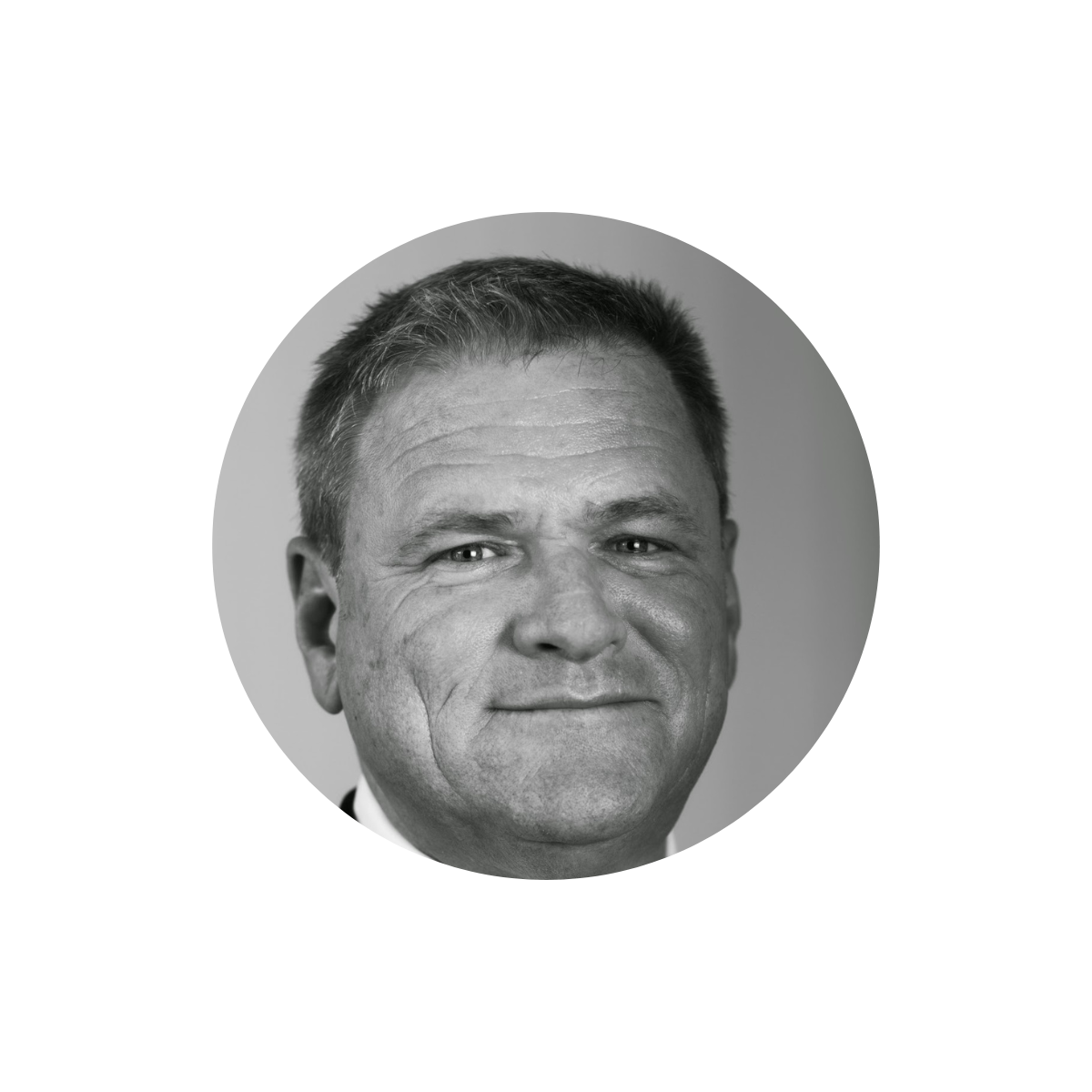 Peter
Managing Partner Head Honcho
Business Leader. Keen fly fisherman. Enthusiastic home cook
Experienced technology CEO with background in major U.S. Software Corporations. Leading Software Sales and Implementation teams in UK, Europe and Asia.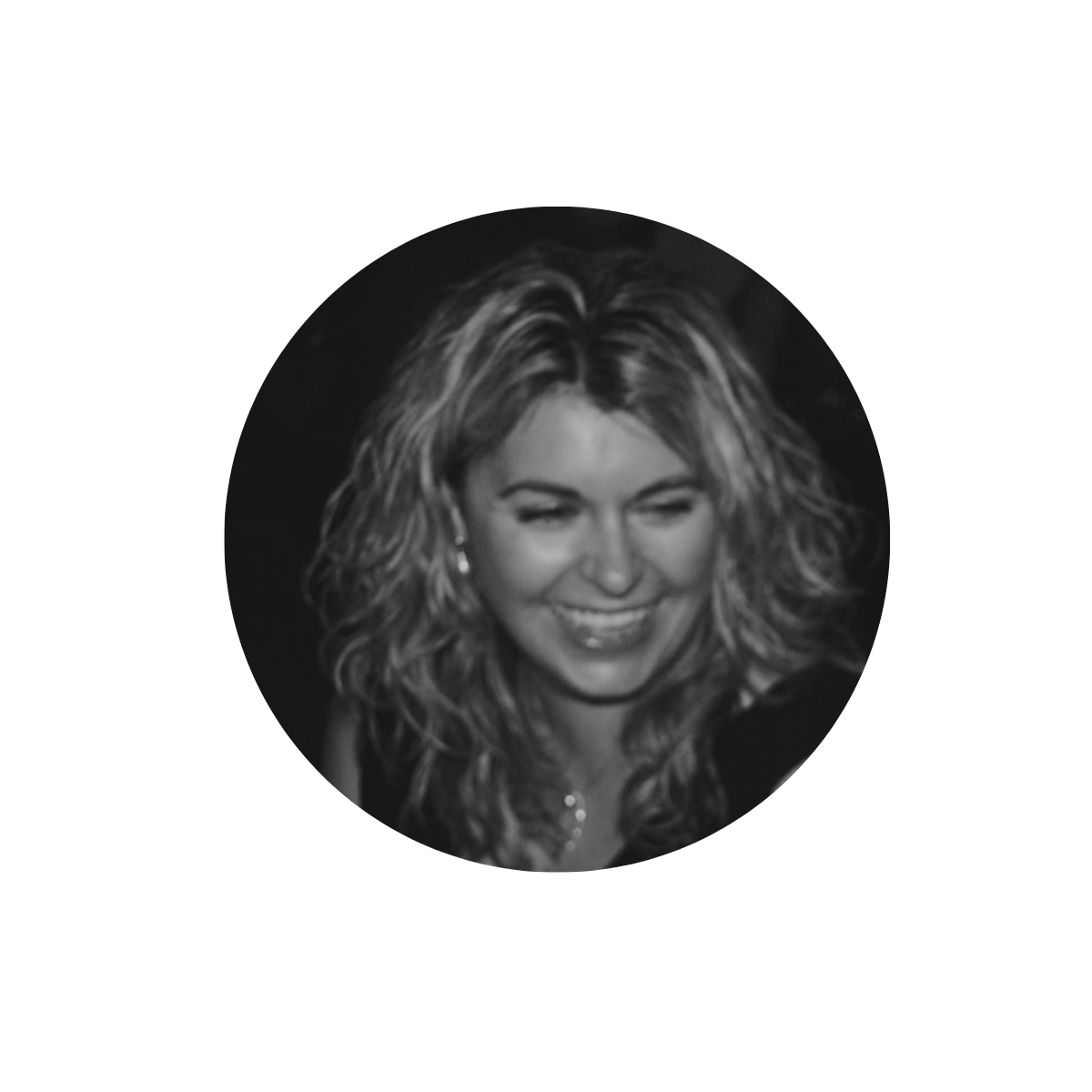 Johanne
Sales
Big Deal Specialist. Thalassophile and Belgian chocolate lover
Enterprise Software & IT Services Sales Leader. Quota carry sales person and multi year over-achiever and "Presidents Club" attendee.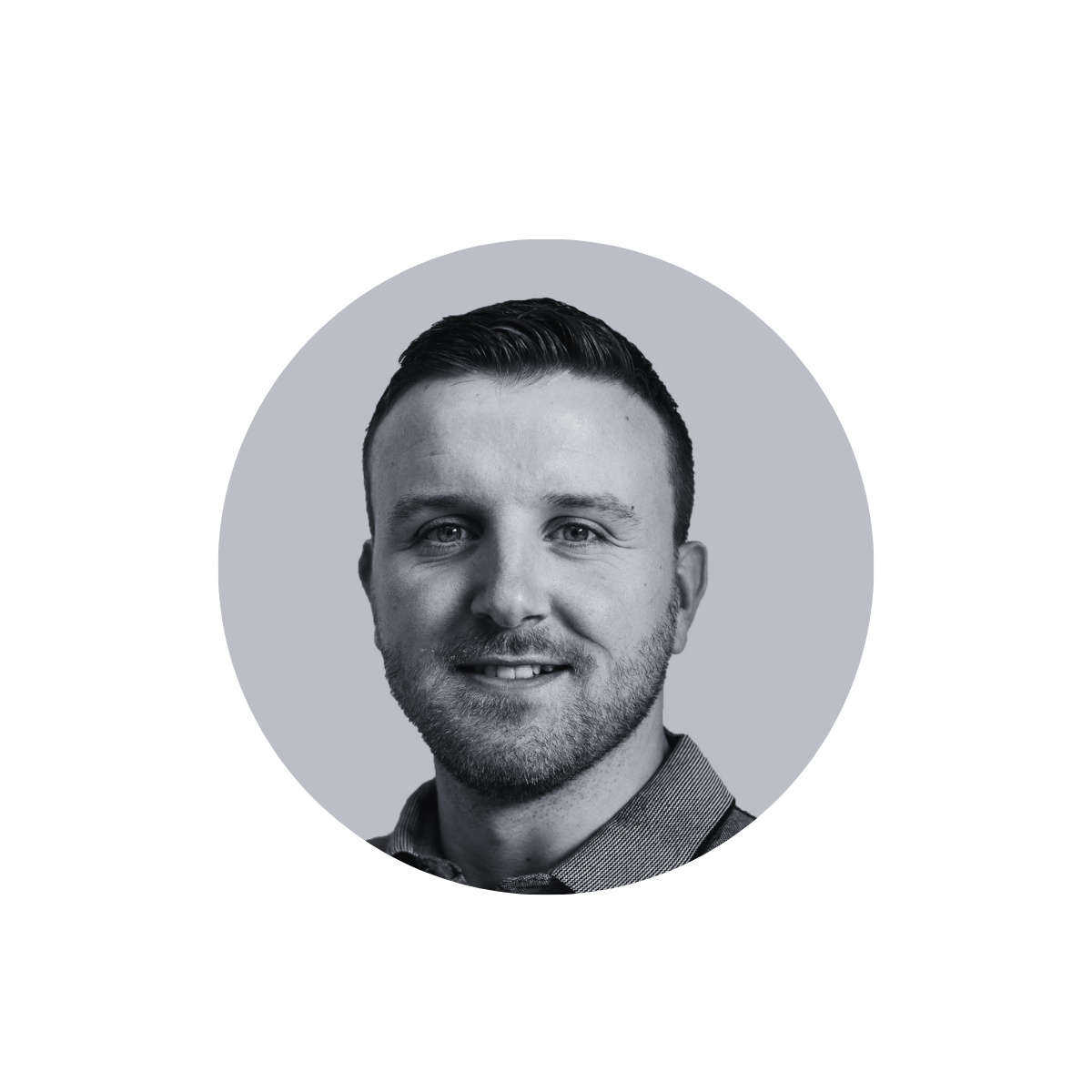 Adam
GO-TO PPC EXPERT
Sales and Marketing Guru. Highland Tourism Ambassador
All round rockstar experienced in sales, marketing & implementation projects. Ranging from SEO and demand marketing to traditional advertising and PPC.
Not forgetting sales campaigns, relationship management and outreach activities.
Specialities: HubSpot and PPC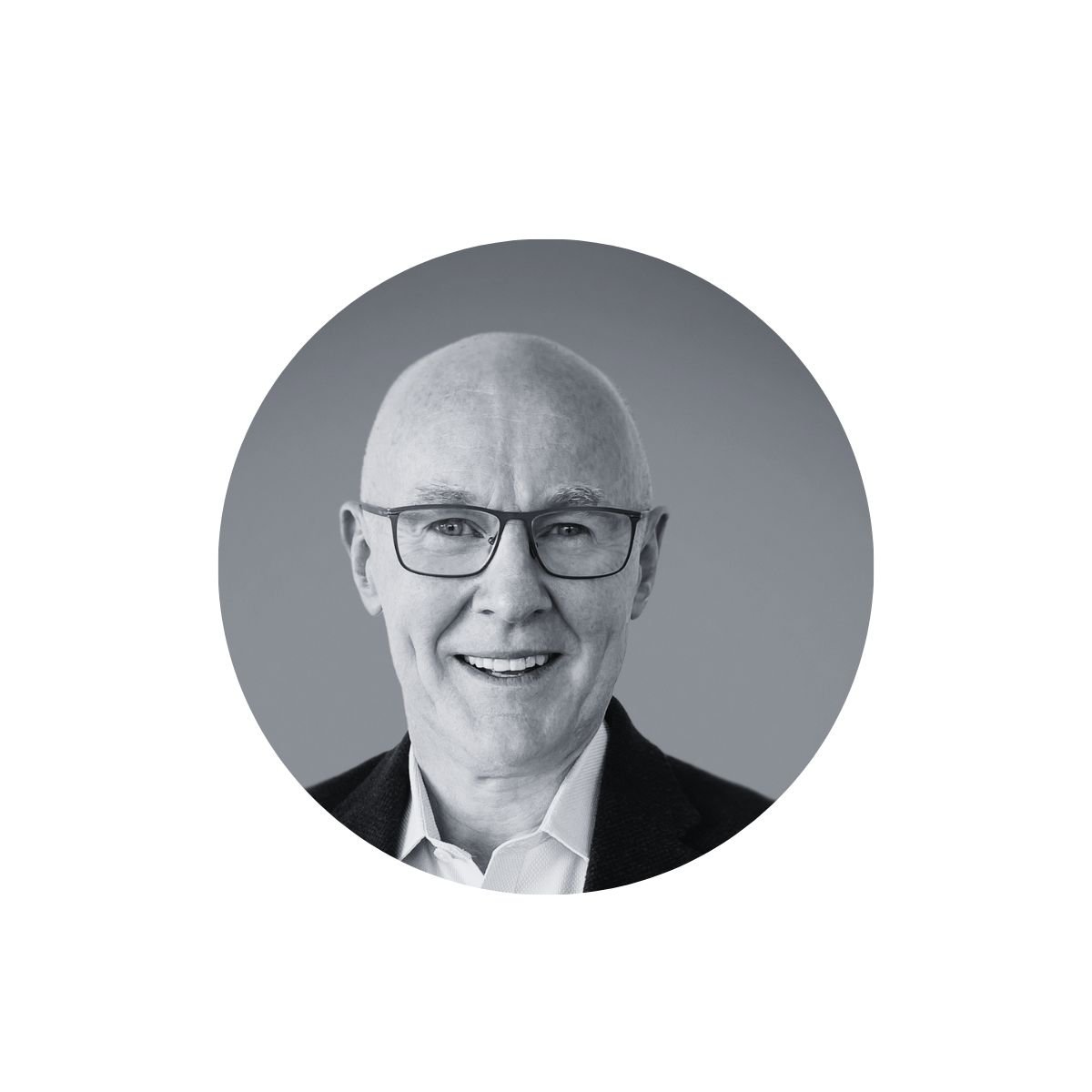 Chris
Contracts
Contract Specialist and bike riding Sydney-sider
Expert contract negotiator, and originator. Skilled at capturing contractual intent and translating into fit for purpose, robust contracts.